Hey there citizens of UNMC!
IGNITE your official student media is turning 2 this Wednesday and we want to celebrate with you! All week long we will be holding events to celebrate all elements important to student media such as creativity, outspokenness and originality.
Our line up for the week (*drumroll*)
All week long – Social Media Competition
Come by our booth in front of The Core at the SA. We'll have a big Instagram frame for you. Your job? Use the frame, take the most fun and original photo you can and upload it to Instagram or Twitter with the hashtag #IGNITEturns2. Our panel judges shall pick their favourites to be the lucky winners of myBurgerLab vouchers.
Monday: The IGNITE Week Workshop & Competition
This event is open to all students (including IGNITE members). We are looking forward to sharing our writing advice and experience with our curious readers. The writing competition helps us at IGNITE to discover budding writers outside the IGNITE team. There will be a competition where you can stand a chance to win myBurgerLab vouchers.
Venue: F1A22
Date: Monday 10th November 2014
Time: 6.30pm-8.00pm
Tuesday: The Ignite Week Showcase: myBurgerlab
myBurgerlab co founder Chin Ren Yi, an alumni of UNMC, has been funding IGNITE event prizes since our inception. Their vouchers for their delicious burgers were the prizes of the very first Masterchef event and then our very first Nations Cup Photography Competition. A couple of weeks ago we interviewed the aforementioned alumni as well. He welcomed us at his restaurant in Seapark, we felt it was time we welcomed him back home so that YOU can have your questions answered.
Venue: F1A22
Date: 11TH November 2014
Time: 6.30pm-8pm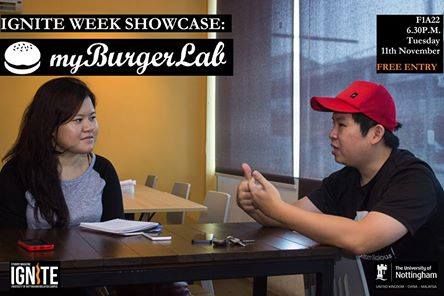 Wednesday: Ignite Week presents Young Media Professionals: Ms. Ling Low, poskod.my
Ignite invited Ms. Ling, Editor In Chief of poskod.my to give a talk. This is a collaborated effort with the CSCC, as the first in a series of visits from 'Young Media Professionals". The series will focus on sharing experiences and career paths with students aspiring to the media, creative and culture industries.
Venue: F1A13.
Date: Wednesday 12th November 2014
Time: 4-6pm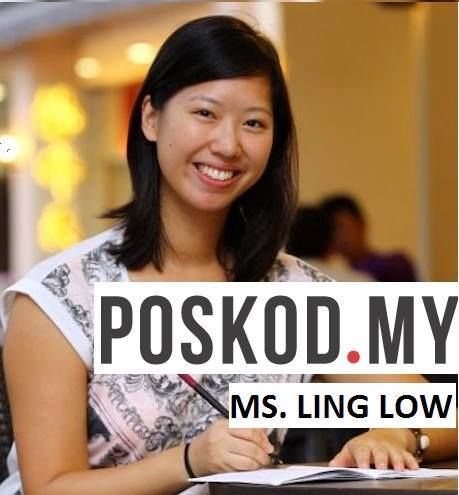 Thursday: The Ignite Week Movie Night
Last but not least, we're hosting a movie night to close up the week and celebrate media. We're showing Good Night, and Good Luck where the plot of this movie focuses around the conflict between a journalist and an US Senator regarding the senator's anti-Communist actions.
Venue: F3A04
Date: Thursday 13th November 2014
Time: 6.30pm-8pm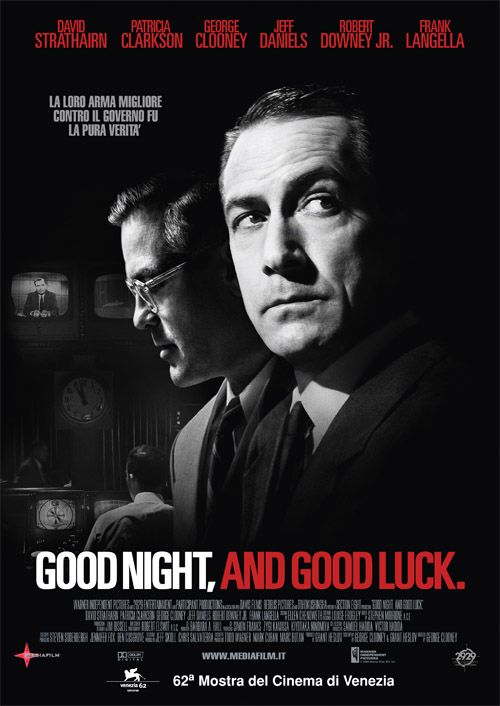 We hope that you can drop on by and together we will celebrate IGNITE turning 2. 🙂
For more details please see our Facebook Event or our video with Nottingham TV, our official media partner for the event.
Sincerely,
The IGNITE Team.